How much material do I need?
I don't want to buy too much.
How do I figure out how many square feet I need?
These are all questions for all types of our customers and we are here to help.
When you're headed to the store or you are browsing online, it can become overwhelming. There are so many choices, colors, brands, etc. You can easily get tunnel vision and then, once you have found the right option, how much do you buy? How many boxes or cartons do we need? One thing we have done at The Last Inventory, is on nearly every product page is created a square footage calculator, like this one;
As an example, let's say that this buyer is building new construction and he has his measurements from the builder and the architect. Their total square footage is 3,518.50 square feet. Entered into our calculator, it helps to identify how many boxes this customer needs to purchase. In this case, 149 boxes of material.
Each item has a specific amount of material in its carton, whether it is how many pieces are in the box or how much a box covers.
Now, let's say you bought a home and it's outdated, or maybe the previous owner's style does match up with yours, or you've had the home for years, but you're ready for an update and you don't have a builder/contractor? How do you figure out what your square footage is before you jump online to shop or head to the store?
Step One: Get a tape measure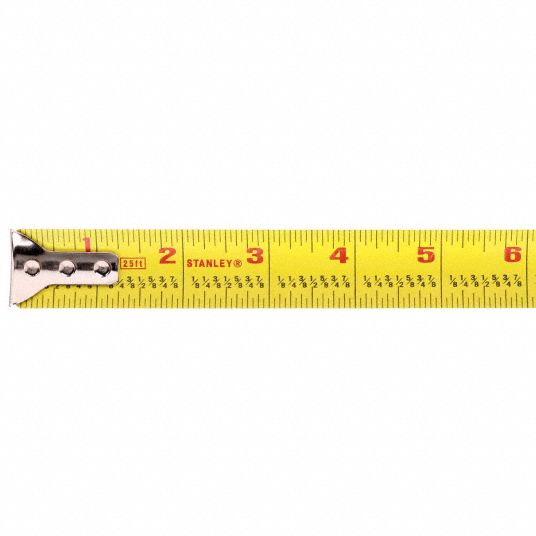 Step Two: Using your tape measure, start with one wall and measure the linear feet of that full length. Go to the next wall and measure the linear width of that wall.

Take the first measurement and multiply that by the length of the other measurement. For example, the length of your first wall is 12 feet and 6-inches long. The width of your other wall is 14 feet and 6-inches long.  12.5 x 14.5 = 181.25 SQFT.
Now, jump online and enter that 181.25 SQFT into the calculator and determine how much you will need.
* One thing to consider, it is a good rule of thumb to add 10% extra material to your purchase to account for wall cuts and waste. 
We hope this helps you with your build and addresses some concerns. We can't wait to see you again. Come back soon!